Academy

The Team Middlesex Rugby Academy is run in partnership with London Irish and is based at the London Irish Hazelwood facility in Surrey.
The Academy's ongoing player development programme is aimed at improving the performances of Team Middlesex representative age group players from U15 to U18. Players from Middlesex schools and clubs will also be able to follow a pathway into the London Irish Developing Player Programme and a possible academy place.
With two DPP satellites in Middlesex, one in the north and the other in the south of the county, the numbers participating can increase, and travelling time will be reduced for players from all parts of the county who are selected for the DPP.
The Academy partnership also aims to develop coaching standards throughout the county. Other areas of potential are participation for Middlesex players involved with the AASE programme and those players progressing to the senior county sides.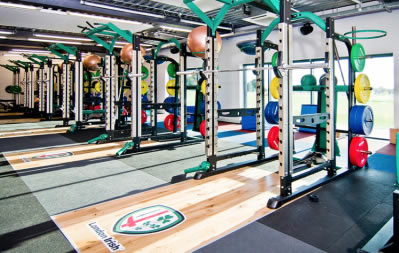 Schools and clubs in Middlesex nominate players for the trials and players take part in a mixture of skills, conditioned games and matches to showcase their ability.
London Irish Academy coaches also attend school, club and county fixtures across all age groups during the season to review how current Academy players are progressing and to look out for any talented players not in the system.
All Academy players are available to play county representative rugby at U15, U16 and U17 level, but if a player is in the London Irish U18 Academy the RFU stipulates that other players from the County should get the chance to gain representative honours.
Training schedules
U13 & U14 every other week
U15 (Bronze Academy) weekly
U16 (Silver Academy)weekly
U18 (Gold Academy) weekly
London Irish Academy fixtures start towards the end of the U15 level, Bronze Academy. The squad slowly gets reduced throughout the season as players are selected to progress to the U16 Silver Academy.
Academy Venues
London Irish, Hazelwood
Harrow School
Further information
For further information about the Middlesex / London Irish Academy, please contact Team Middlesex Director of Rugby Bob Lawless, email moc/loa//swaljbor or London Irish Academy Manager Patrick O'Grady, email moc/hsiri-nodnol//ydargo.kcirtap.