Club Welcome Workshop – August 17th, 2022 07:30 PM
Posted on 27 July 2022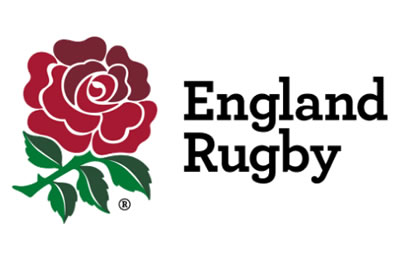 The London and South East (LSE) Club developer team will be running a Club Welcome Workshop on August 17th at 7:30pm for clubs directly interested in recruitment and retention in the Adult Male Rugby across the LSE area.
The workshop aims to help clubs take away actions that will help them to become more welcoming, friendly, accessible and inclusive.
Please register on the link below;
Club Welcome Workshop
When: Aug 17, 2022 07:30 PM London
Register in advance for this meeting:
https://us06web.zoom.us/meeting/register/tZYvde2trzotGdXbBHmvMzXhG0QxPmG3NDTN
This will be open to volunteers within your club, and ideally we would have 3+ members of the club taking part. Any example, could be you as Chair, the clubs Director of rugby/ Men's head coach, and perhaps a senior men's player. However, this is open to all roles so please do forward on to the appropriate people within the club who you feel would benefit most.
All those wishing to take part in the meeting, please register beforehand so we have a good idea for numbers and can plan accordingly.
Feel free to contact me with any questions.
Sagan Daniels | Club Developer London and the South East