Derek Herriott
Posted on 8 August 2017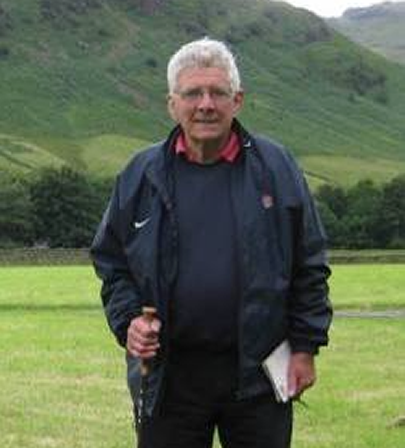 [av_layerslider id='35']
[av_textblock size=" font_color=" color="]
Middlesex News
[/av_textblock]
[av_textblock size=" font_color='custom' color='#81aedc' av-medium-font-size=" av-small-font-size=" av-mini-font-size=" admin_preview_bg="]
Derek Herriott
Post Date:   8th August 2017

[/av_textblock]
[av_textblock size=" font_color=" color=" av-medium-font-size=" av-small-font-size=" av-mini-font-size=" admin_preview_bg="]
Derek Herriott
Middlesex Vice President Derek Herriott  sadly died on 25 July. Derek had a great love of the game and was a Vice President of Middlesex Rugby.
He joined the full Middlesex Middlesex committee as the Old Merchant Taylors' rep in 1972. Having taken up refereeing in 1968, he also served as the LSRFUR rep from  from 1982.
With the advent of the group system, he became Chairman of the North West Group. He was elected Vice President in 1991.
Derek was one of the first Twickenham Stadium tour guides when tours were introduced in 1996. He retired to Norfolk in 2000 but continued his association with the County  by regularly the Group Officers Annual Lunch at the East India Club.
Playing for Old Merchant Tailors and later being a first class referee Derek had an encyclopaedic knowledge of the game's history, laws and values. This love of the game was shared by his wife Diana and passed on to his two sons Andrew and Simon and three grandsons who now play the game in the USA.
When Derek retired to Norfolk his first thoughts were about which rugby club to join. So, of course, Derek joined North Walsham RFC.
A service of thanksgiving for Derek's life was held at St Benedicts church in Horning on Monday 7 August.
[/av_textblock]
[av_textblock size=" font_color=" color="]




[/av_textblock]
[av_social_share title='Share this page' style=" buttons="]