Middlesex RFU All clubs meeting 8th April 2021 on Future Competition Structure
Posted on 9 April 2021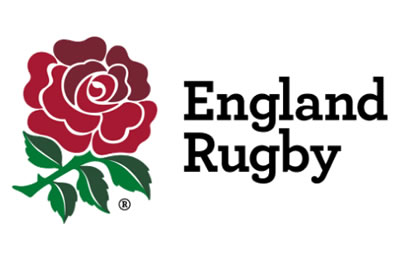 On Thursday 8th April, 40 clubs joined members of the Middlesex Management Board to discuss the Adult Male Future Competitions Structure (FCS) proposals that are to be voted on at Council on Friday 16th April. If passed, either a whole or in part, will see a very significant change to the format of the leagues and cups and who will be eligible to participate for the 2022/2023 season onwards.
Stephen Pearson, Chair of the FCS Working Group, RFU Council and Board Member and Paul Astbury, member of the FCS Working Group explained the remit of the FCS, the key principles and rationale for change, the recommendations that have already been agreed by Council and other recommendations to be voted on at the Friday 16th April Council meeting.
For further information you can watch the recording of the meeting (here) and view the PowerPoint
presentation (click here) and questions (click here) that were posed in the chat during the meeting
Rod Udwin and Chris Cuthbertson our CB Council reps have extended an invitation to anyone who wants to  discuss next weeks vote to contact them directly (robertudwin@rfu.com and chris.cuthbertson@middlesexrugby.com).
 All the best
Andrew Smart and Louise Latter