Return to Competitive Community Rugby delayed until January 2021
Posted on 25 September 2020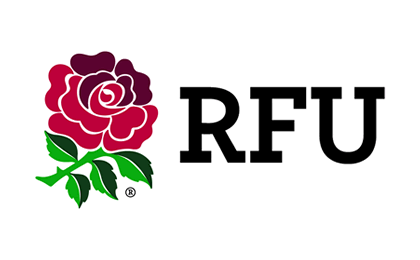 I expect that many of you will have seen the RFU message from last night (Thu 24th at 8.20pm)
https://www.englandrugby.com/news/article/return-to-competitive-play-in-202021-delayed-until-january
Here are a few thoughts on behalf of the County Management Board.
The announcement gives us all some certainty, confirming what many of us expected given the recent increase in Covid-19 cases around the UK. Whilst it's not good news, we can at least now make solid plans for pre-Christmas activity.
The County is very keen to support and build on some of the Ready4Rugby initiatives which have already been initiated. These were discussed at each of the Group meetings help over the last two weeks. Please contact any of us if you want more information.
We can now start to work on the plans and fixtures for post-Christmas, and even if we are headed for a "null season" with no promotions or relegations, we can get dates in diaries.
Bill Sweeney's message about the potential state of RFU finances makes it clear that we will have to be ready to support each and every club's own plan for survival. It seems unrealistic to anticipate money coming to our clubs from the RFU or the government. We will focus on those plans as a priority, building on the work already started by Andy Smart and Louise Latter.
For the avoidance of doubt
We understand the extremely challenging position in which the RFU finds itself, and we are supportive of the difficult decisions they have made so far.
The announcement applies to all matches, including merit tables and friendlies.
We can carry on with all of the activities we had planned under Phase D of the Return to Community Rugby Roadmap. Nothing has been taken away, and we have not gone backwards.    
I hope that's all helpful. We are here to assist and all reasonable requests and suggestions will be most welcome.
Let's bring people together to enjoy rugby
Eddie  Keal
Chairman of Middlesex County RFU