RFU Headlines – Get Behind the 2.6 Challenge
Posted on 27 April 2020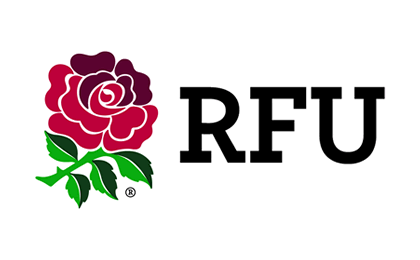 Get behind the 2.6 Challenge
The London Marathon, which would have taken place this Sunday, is the world's biggest one-day fundraising event. It raised more than £66.4 million for thousands of charities in 2019. In its place this year is The 2.6 Challenge, a campaign to help UK Charities during the Covid-19 pandemic, which we are supporting.
We are calling on our clubs and communities to support England Rugby's 2.6 Charity Challenge which is taking place from Sunday 26 to Thursday 30 April. England players have put their own spin on The 2.6 Challenge, but an activity can be anything from running 2.6 miles to doing 26 push-ups. Full details on how local clubs, their members and their communities can take part can be found on the England Rugby website here.
The RFU Injured Player's Foundation (IPF) is England Rugby's official charity. They provide support and information to rugby players in England who sustain a catastrophic spinal cord injury or traumatic brain injury playing the game, and help prevent future injuries through vital research. So when thinking of who to support, we ask participants to consider the IPF, donating here, any other charity here, or just support a charity of their choice or possibly a club's chosen charity.