Club Defibrillators – should you have one?
Posted on 19 October 2021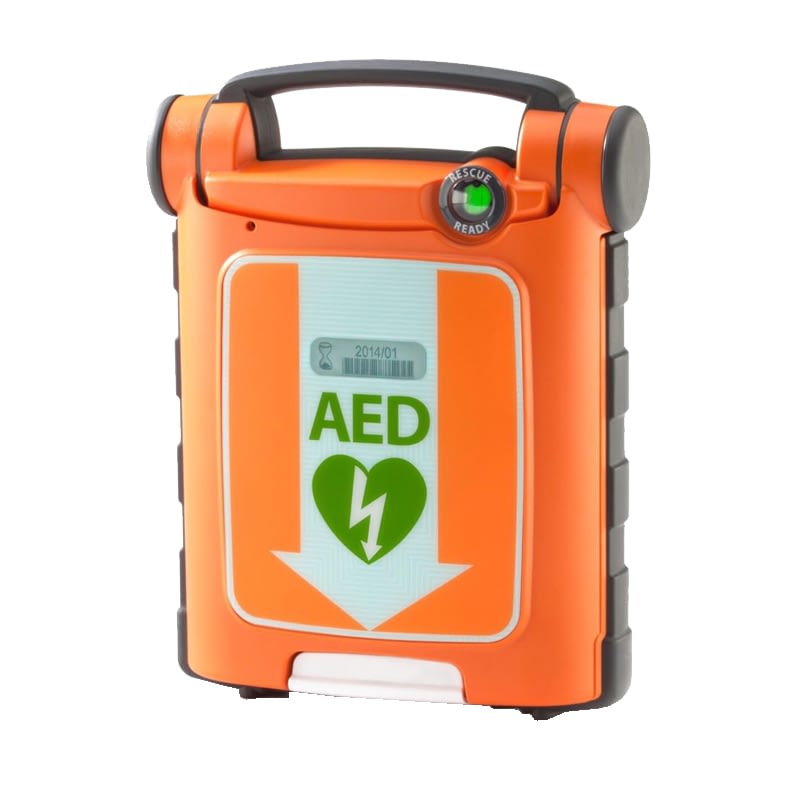 With the stipulation from the RFU that all clubs have Firstaid qualified people at every game we have had numerous enquiries about defibrillators, where they can be bought and which are the best ones.  Whereas the CB is not qualified to offer advice or make recommendations here is some information we have researched which clubs may find useful.
The RFU have teamed up with the Community Heartbeat Trust and are asking clubs to work with them.  Information about Heartbeat Trust can be found here.
The CB has also gathered information from clubs that they have found about defibrillators which can be found here.
Very recently we have had an example where a player's life was saved because a defibrillator was available at the game.  So they are definitely a beneficial tool to augment a club's Firstaid provision.   Clubs should consider their own needs when making a decision whether to obtain a club defibrillator and make sure there is someone responsible for Firstaid provision and facilities at their club.