Old Grammarians host minis cup
Posted on 22 December 2015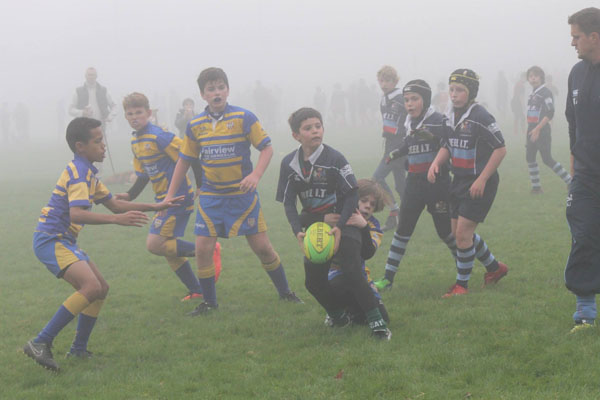 [av_layerslider id='10']
[av_textblock size=" font_color=" color="]
Middlesex News
Inaugural minis cup competition hosted by Old Grammarians
Old Grammarians hosted a cup competition for local minis teams at their World's End ground on Sunday 1st November.

The club invited neighbouring teams Enfield Ignatians and Saracens Amateurs to participate in the competition, which saw more than 300 kids turning out to play rugby on a foggy Sunday morning.
Saracens were the overall winners with the host team finishing in second place and Ignatians third.
"We witnessed some great rugby across all the the age groups and have never been prouder of our ability and our hospitality" said minis and youth chairman Angela Micallef. "It was a fantastic morning and we are looking forward to this becoming an annual event, hosted by a different club each year."
[/av_textblock]