RFU President's Award for Belsize Park
Posted on 2 June 2016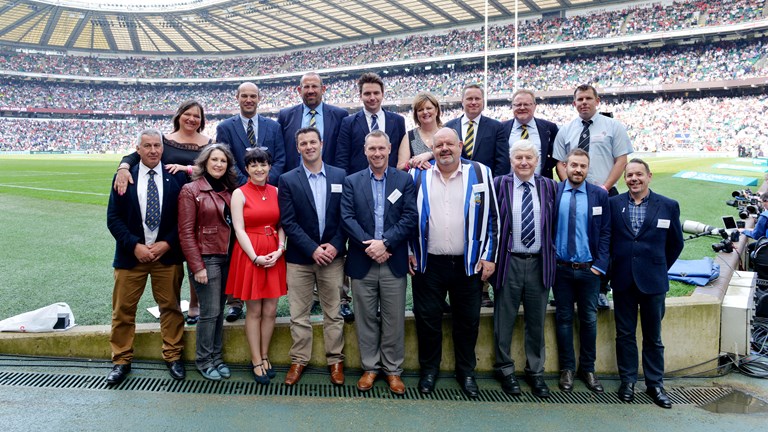 [av_layerslider id='10']
[av_textblock size=" font_color=" color="]
Middlesex News
[/av_textblock]
[av_textblock size=" font_color='custom' color='#81aedc']
Belsize Park win RFU President's Award
Post Date:   2nd June 2016

[/av_textblock]
[av_textblock size=" font_color=" color="]
Belsize Park has scooped an award for player recruitment at the 2016 RFU President's Awards, following a record number of entries across the ten categories this year. Belsize Park committee officer Brian East, who is nearing the end of his two year term as president of Middlesex Rugby, was at Twickenham to collect the award on behalf of his club.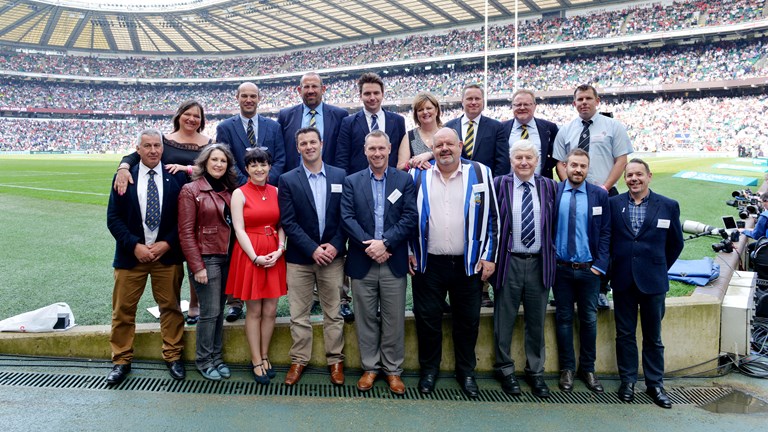 From 77 new recruits in 2011/12, Belsize Park has seen an increase to 260 new players this season and over 350 players have played for the club, up from 250 last season. All teams train, socialise and go on tour as one big group, encouraging strong cohesion throughout the player base and across squads.
Belsize Park has invested a huge amount of time and effort in recruitment over the last five years. A strong and inclusive social culture is maintained, with many varied events, as well as a commitment to responding promptly to new enquiries and keeping in touch with club members. This success has been achieved without having a feeder club, or a mini or juniors section, but links with Regent's Park Royals mini and juniors have been established, with three permanent coaches on hand every Sunday.
The annual awards recognise and reward outstanding rugby volunteers from clubs across England, ranging from community engagement to play recruitment, the ten categories aim to encapsulate the wide range of work undertaken by club volunteers in England.
80 guests attended this year's President's Awards which took place at Twickenham Stadium prior to England's match against Wales in the Old Mutual Wealth Cup.
"Having literally grown up within the sport of rugby, I am tremendously grateful to all those who gave me the opportunities that I have enjoyed," said RFU President Jason Leonard who presented each of the winners with their awards.
"Across the game thousands of volunteers continue to freely give up their time so that others might play. These volunteers are literally worth their weight in gold and rugby would not function without them."
[/av_textblock]
[av_textblock size=" font_color=" color="]




[/av_textblock]
[av_social_share title='Share this page' style=" buttons="]