RFU PRESIDENT TEAMS UP WITH MIDDLESEX COUNTY RFU ON 27TH MAY AS APRT OF HIS NATIONWIDE FUNDRAISING WALK
Posted on 23 May 2022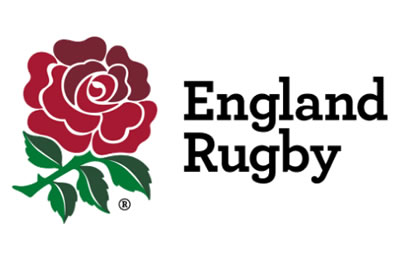 Middlesex County RFU will team up with Rugby Football Union President HH Jeff Blackett and his wife Sally when they visit Middlesex on Friday 27th May during their 150 mile walk to raise funds for the RFU Injured Players Foundation (IPF). The walk will take place over 15 days in a nationwide tour as part of the RFU's 150th anniversary celebrations.
The walk originally started off in Hampshire on 22 October 2021.The Blacketts visited clubs across 17 counties. The last leg, schedule for Middlesex with the finish line at Twickenham Stadium on 5 November had to be postponed due to Covid isolations.
The final leg of the President's 150th Walk will now take place on Friday 27th May. The walk will start at 11am at Chiswick Rugby Club with some school's rugby activity from Hammersmith Academy. The walkers will then walk to Richmond Rugby Club and then via other local rugby facilities and educational establishments before finishing up at Twickenham Stadium at 5pm
Middlesex are looking forward to supporting the fundraising effort and members of the local community are welcome to meet at the Chiswick Rugby Club at 11am if they would like to join the walk.
Peter Baveystock, President of Middlesex County RFU said: "We are delighted to support the IPF and are looking forward to sharing rugby stories from across the game with Jeff and Sally as we go. After a tough couple of years for everyone, in all walks of life, it's fantastic from a rugby perspective to have the grassroots game fully up and running again with all formats back on the pitch."
The event will also provide an opportunity for the RFU to thank volunteers in person, on home turf, for their hard work in keeping the game going over the past 2 seasons.
RFU President HH Jeff Blackett said: "While a global pandemic is not how we wanted to mark our 150th anniversary, it has given us the opportunity to not only look back at the history, but also look to the future of rugby. It has shown the remarkable work our volunteers have done to keep their clubs and communities going. I am visiting as many clubs and CBs as possible to thank them – while taking the opportunity to raise much needed funds for the Injured Players Foundation."
Anyone wishing to support Jeff, Sally and the IPF can do so via this link: Donate here