Schools Finals at Allianz Park
Posted on 16 November 2017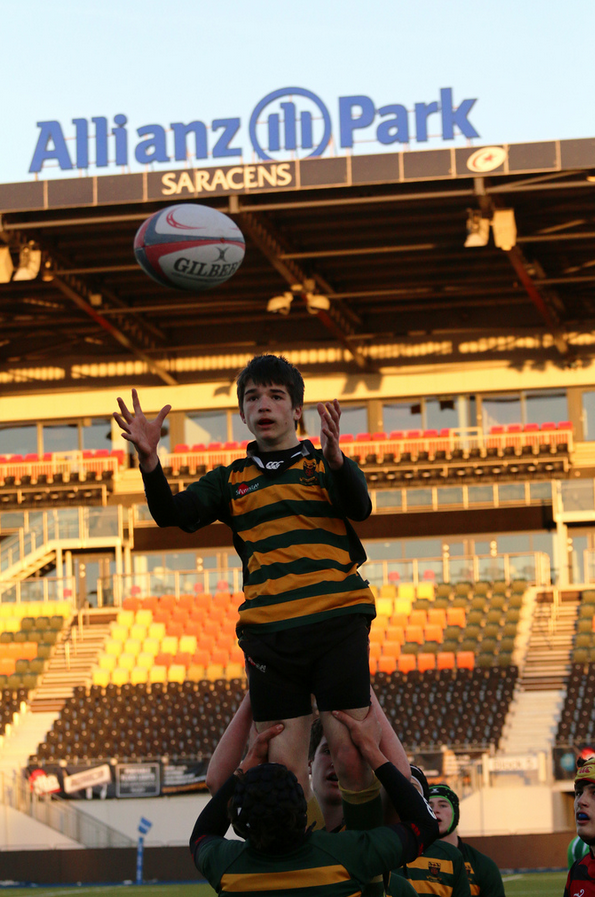 [av_layerslider id='35']
[av_textblock size=" font_color=" color="]
Middlesex News
[/av_textblock]
[av_textblock size=" font_color='custom' color='#81aedc' av-medium-font-size=" av-small-font-size=" av-mini-font-size=" admin_preview_bg="]
Schools Finals at Allianz Park
Post Date:   16th November 2017

[/av_textblock]
[av_textblock size=" font_color=" color=" av-medium-font-size=" av-small-font-size=" av-mini-font-size=" admin_preview_bg="]
Allianz Park will become home to teams from schools across Middlesex at the end of November.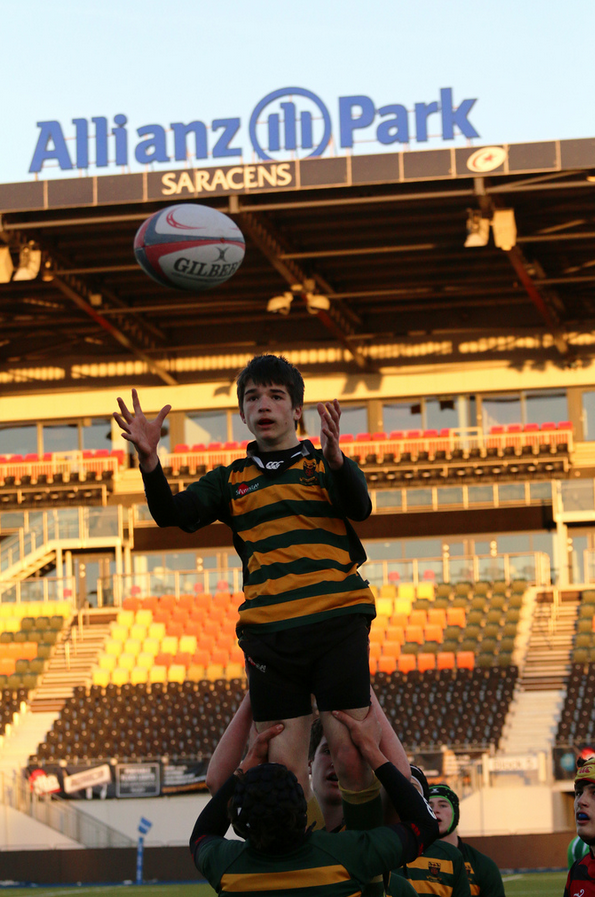 For the fifth year, the famous Saracens' stadium will host 18 teams from 11 schools across the county competing in the Middlesex Schools Finals, sponsored by iLites. The competition, which takes place on Tuesday 28th and Thursday 30th November, and Friday 1st December, comprises U14, U15, U16 and U18 age groups with the more traditional rugby schools competing for the Cup whilst those newer to the game play in the Plate competition.
The competition, which is organised jointly by Middlesex Rugby and the Middlesex Schools Union, brings more than 36 schools together to play over 90 fixtures played throughout the autumn term, culminating in finals played at the iconic North London stadium. "The competition is a great way to get more schools interested and playing rugby, and all the boys enjoy playing in the prestigious surroundings of Allianz Park" says competition organiser Kevin Moran.
The finals at Allianz Park run alongside a schools U13 Festival which takes place at St James's School on Monday 27th November, and an U12 Festival on Wednesday 29th November at Staines RFC. All three events are sponsored by iLite from Phoenix Sporting Goods.
Photos from last year's finals are on Flickr
[/av_textblock]
[av_textblock size=" font_color=" color=" av-medium-font-size=" av-small-font-size=" av-mini-font-size=" admin_preview_bg="]

Phoenix Sporting Goods was formed in May 2015 to develop products for grass root clubs including rugby.
Our success to date has been with the iLite Metal, a portable, efficient and cost effective training floodlight that provides over four hours of optimum training light, but ten hour of continuous light. These allow clubs and schools without permanent floodlights to continue training throughout the winter months. iLites are easlily portable allowing schools and clubs to maintain their pitches as training can be rotated across several areas.
We are delighted to be associated with Middlesex Rugby and sponsoring the Schools Finals as we believe this is where grass roots starts.
Lee Crocker, General Manager
Phoenix Sporting Goods
For further information contact Lee Crocker: lee@phoenixportinggoods.com
[/av_textblock]
[av_textblock size=" font_color=" color=" av-medium-font-size=" av-small-font-size=" av-mini-font-size=" admin_preview_bg="]
2016 Results
| | | |
| --- | --- | --- |
|   | Winner | Runner Up |
| U18 Cup | UCS 37 | Hampton 17 |
| U18 Plate | Latymer Upper 27 | Enfield Grammar 10 |
| U16 Cup | Hampton 45 | London Oratory 14 |
| U16 Plate | Enfield Gramar 20 | Latymer Upper 10 |
| U15 Cup | London Oratory 27 | St Benedict's 25 |
| U15 Plate | St Ignatius 28 | Latymer Upper 7 |
| U14 Cup | St Benedict's 26 | Hampton 17 |
| U14 Plate | Isleworth & Syon 19 | Vyners 12 |
| U14 Shield | Gladesmore 20 | Thomas More 10 |
[/av_textblock]
[av_textblock size=" font_color=" color="]




[/av_textblock]
[av_social_share title='Share this page' style=" buttons="]