Youth Hardship Fund Grant – Now Open
Posted on 17 September 2020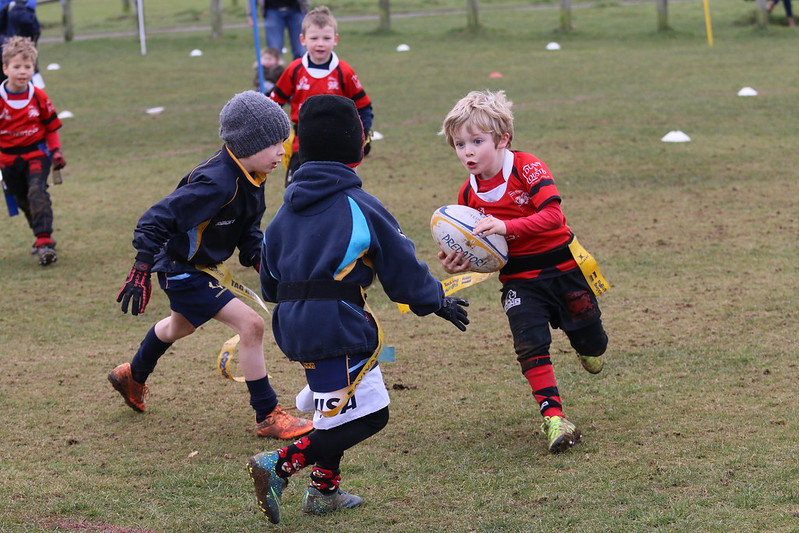 To further support our drive to bring greater diversity & inclusion to our game, Middlesex Rugby are pleased to announce a partnership arrangement with the Middlesex Sports Foundation to support disadvantaged youngsters in their rugby activity.
Through a grant provided by the Middlesex Sports Foundation, Middlesex Rugby are open to applications from clubs and individuals to apply for a hardship grant. The grant will support age grade players from disadvantaged backgrounds in paying club membership fees, purchasing training and club kit and boots.
The hardship grants can be accessed by a club or a parent for a child under the age of 18 via the online application form.
Rob Udwin, Chair of Trustees of Middlesex Sports Foundation said "we are delighted to announce a partnership grant with Middlesex County Rugby Football Union to support disadvantaged youngsters in rugby clubs in Middlesex. With the hardship some families are facing due to the current pandemic, we are pleased this will help to ensure that our younger rugby players don't miss out as stretched families prioritise money elsewhere."
Louise Latter, Chair of Rugby Development for Middlesex said "we are so very pleased to have been awarded this grant by the Middlesex Sports Foundation and to strengthen our links with the charity. We have some of the countries most disadvantaged boroughs in Middlesex and we know the power of rugby and our core values. We want to ensure that our sport remains inclusive to all, so having these hardship grants available will ensure that we can provide rugby to those that may need financial support and continue our drive to bring people together to enjoy rugby".
For further information, please contact Louise Latter or Andrew Smart. 
The Middlesex Sports Foundation is a registered charity which helps children, young people, people with disabilities or those suffering financial hardship, through grant funding and the provision of education and training. Its objectives are to advance the education of children and young people through sport and recreational activity – in particular through the promotion of rugby football – and to promote the relief of disabled and injured sports men and women. It provides social welfare and recreation facilities and promotes community participation.
Middlesex County RFU is the governing body for Rugby Union in the area covered by the old County of Middlesex. Our primary purpose is to bring people together to enjoy Rugby. We do this by supporting our Member Clubs, Schools, Colleges and Universities. Rugby in Middlesex is for everyone; boys and girls, men and women, regardless of age, ability, religion, ability to pay, etc. Our Member Clubs are open to all.